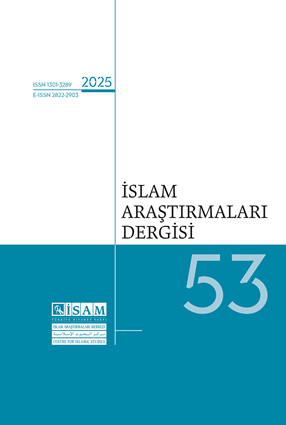 GUIDELINES FOR RESEARCH NOTES


A work that utilizes primary and secondary sources but does not fulfill the content expectations and standards of an article is published as a "Research Note."

● A submitted research note should not exceed 4,000 words.

● Research notes should be drafted according to the Centre for Islamic Studies (ISAM)'s style of orthography and bibliography.

● Research notes do not include Turkish and English summaries, but do include English titles.

● Research notes are not subject to referee reviews. However, following the chief editor's consideration, they are examined by an Editorial Board member.